Offices in the heart
of the action
FLOORS OF COMMERCIAL AREAS
About the Bastion Project
The new modern six-storey office building Bastion Florenc is the first building of ČSAD Praha holding, which was built as part of the revitalisation of the Florence area. It offers two floors of commercial space, four floors of first-class offices and perfect accessibility within Prague and the surrounding metropolitan area. The area is an important intersection of transport links of Prague, national and European importance.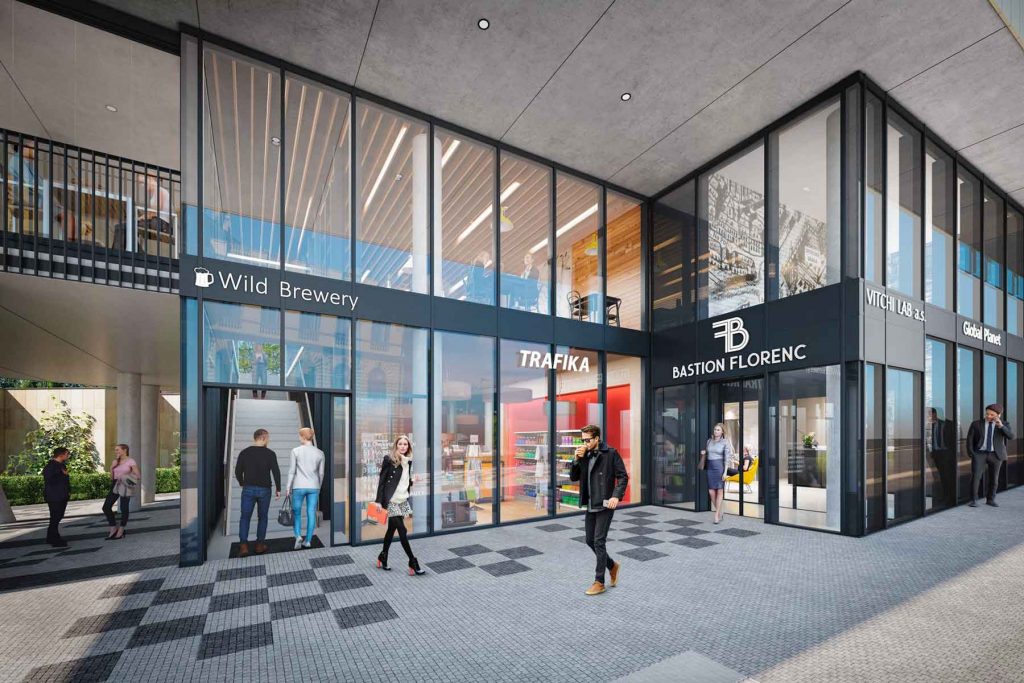 Bastion is a connecting gate between Karlín and Nové Město and a new landmark near the main road. Thanks to its double glazed façade and anti-vibration bearings, it guarantees every comfort and a pleasant environment for your employees. There are a large number of great restaurants and cafes in the vicinity. The entire building is as economical as possible, with heat pumps, modern technology and a Class A energy performance certificate. The reception is 10 metres from the exit of the Florenc metro station and there are 24 parking spaces in the underground garage.
Are you interested in getting an exclusive
office in the centre of Prague?
The Prague office market is experiencing a significant decline in new supply: no new projects have started construction in the last nine months. Moreover, we expect only one new project to be launched by the end of 2023
Continue reading "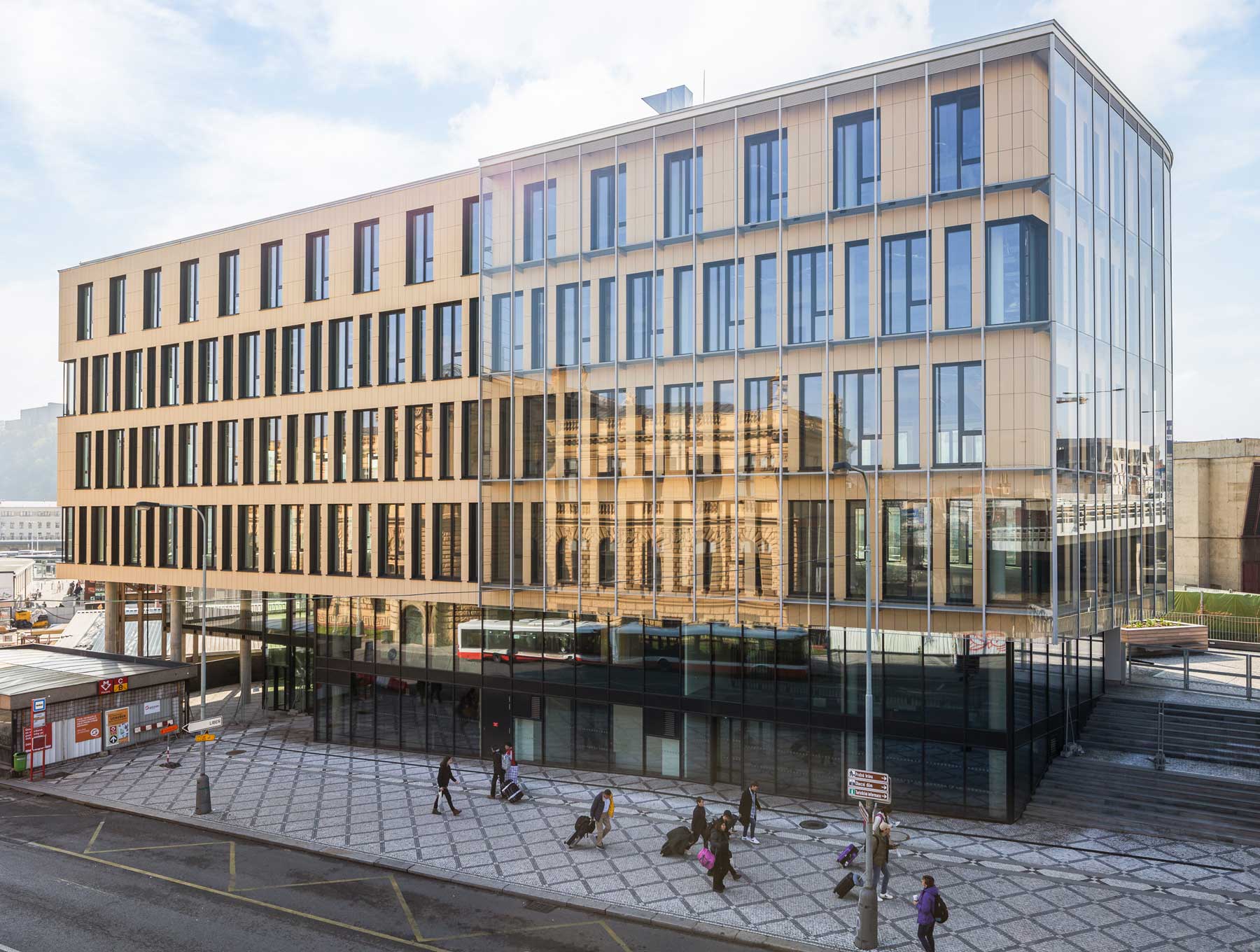 When thinking about locating your business in a new space, it is important to consider location and accessibility, among other things. One of the most convenient options is an office building
Continue reading "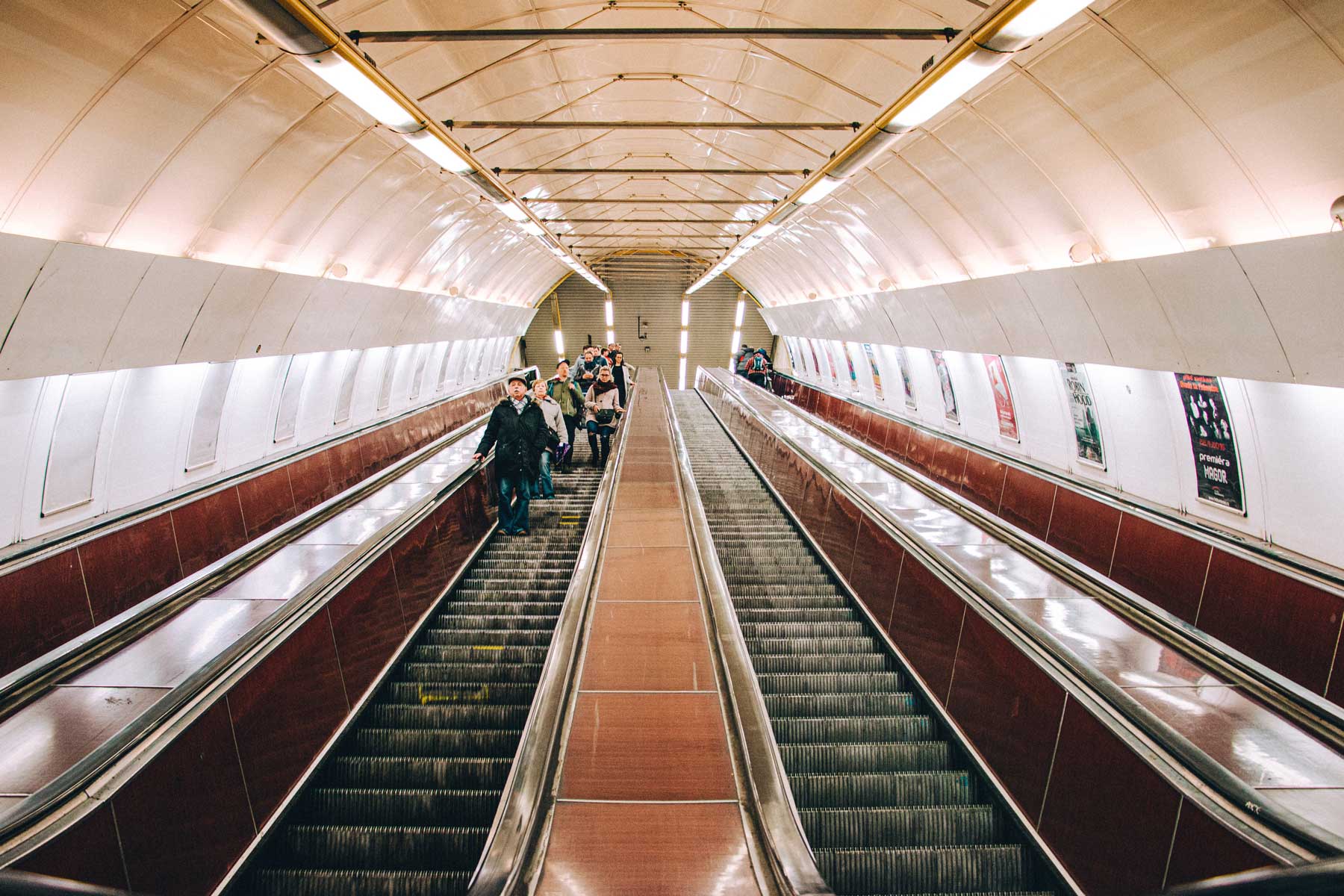 In the Florenc metro station, the reconstruction of the ceiling slab, which is directly under the paved surface in the vicinity and which is to be completely waterproofed, is underway in full operation
Continue reading "